7 tags
Lindstrom - little drummer boy Villancico para...
7 tags
by HttE Shobaleader One- Cryptic Motion. Listen...
5 tags
5 tags
6 tags
5 tags
5 tags
7 tags
5 tags
8 tags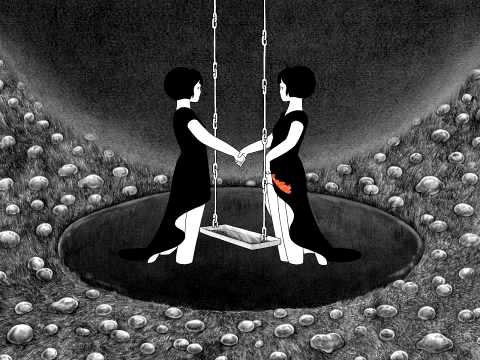 5 tags
5 tags
Watch
by HttE Milo Manara's Bolero
5 tags
8 tags
Watch
by @rbto_ Edible fashion vid Directed by Ewan Jones Morris and Casey Raymond. New song by Aeroplane from their new album "we can't fly" with featuring Chromeo. Cool vid influenced by dismagazine trying to "disturb ideologies" of fashion and consumerism. Great song; grrreat vid.
5 tags
5 tags
6 tags
Watch
by @rbto_ Jamiroquai - White Knuckle Ride (Alan Braxe Remix)
5 tags
Watch
by @rbto_ Tuff Enuff? is a great song by Shit Robot with a very nice vid.
7 tags
7 tags
8 tags
9 tags
Watch
by rbto FP!'s August playlist Ha sido un agosto lluvioso para 3 cedes de FP! (Cuidad de México, Schladming y Fraulautern). Por esto aquí tienen una playlist que va muy bien con la lluvia de fondo. Tracks de ayer y hoy: Machinedrum - Para Did Desde Brooklyn como primer track está Machinedrum. Travis Stewart (machinedrum) acaba de sacar un nuevo disco llamado Many Faces –cuyo contenido es...
6 tags
4 tags
8 tags
6 tags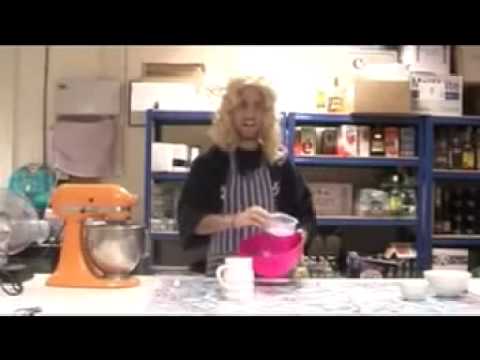 6 tags
Watch
by rbto Frau Prau! pone a su disposición la opera prima de Tokimosta llamada Midnight Menu para la escuchen, la disfruten y la compartan con todo aquel que guste de la buena música. La californiana Jeniffer Lee, mejor conocida como Tokimosta –¡qué  buen nombre!– nos hace una excelente primera entrega con 14 tracks con gran influencia de aristas de la costa oeste como Flying Lotus.
5 tags
8 tags
Watch
by HttE Artist: Pantha du Prince Album: Black Noise This album was released in February and since then has captivated whoever listens to it.  Black Noise was created upon a very unique philosophy, and once you know it you realise why it stroke you so hard. It isn't just the top quality that hypnotize you, but the whole atmposphere it creates by "rendering audible what is...
5 tags
7 tags
2 tags
4 tags
12 tags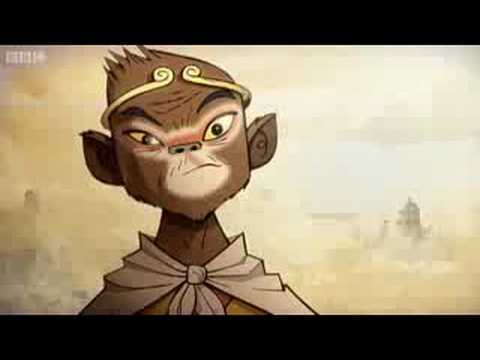 4 tags
11 tags
Watch
by HttE Matt Van Schie - Lady (Hemmingway remix) In the same tune of Grovesnor, the australian Matt Van Schie, fundamental member of Van She, takes us back to the 80's pop. Because FP! loves the 80's.
5 tags
3 tags
6 tags
by HttE Debruit - Echtah Download here this...
10 tags
by HttE| via Fact Grovesnor - Taxi (Debruit...
5 tags
9 tags
Watch
by HttE Beautifully non-practical machines/ Máquinas hermosamente imprácticas This is Arthur Gansen and he is awesome. Kindda long video but surely you'll enjoy it.
5 tags
10 tags
Watch
by HttE This video contains explicit cartoon scenes, flashing lights and is for over 18's ONLY. Flying Lotus - Parisian Goldfish; Vid directed by Warp and Eric Wareheim Dance Floor Dale hosted this video as it keeps getting banned elsewhere, and FP! offers you the chance to watch it: dirty but sweeet! 
5 tags
by HttE Phantogram - When I'm small ...
5 tags
6 tags
by HttE Health - In heat (Javelin remix) ...
5 tags
Sandy Skoglund
by HttE Faseta 3:   Kiss in car Parallel Thinking Estas fotos forman parte de una serie llamada "True Fiction two". La composición de todas las obras se ve caracterizada por la aparición de tres personajes diferentes en tres planos distintos, pero que apenas se logran diferenciar debido a la falta de contraste y el uso indiscriminado de colores brillantes y fuera de la...
5 tags
Sandy Skoglund
by HttE Faseta 2: Walking on eggshells Body limits FP! would like to make a little review of these photos, but she'll let the artist talk for herself. Click here to read an interesting interview. Read at least the first two questions that are related to this series, she talks about herself and her work in relation with fiction and reality./ FP! quisiera hacer una pequeña reseña de...
6 tags
Sandy Skoglund
by HttE Faseta 1: Fox Games Gathering Paradise Radioactive cats Colour animals are sculpted in epoxy resin and models are real people. In an interview Skoglund says that she tries to make the spectator travel in time (and to another reality) to when we had a closer relationship with animals. The artist manages to create precise atmospheres combining the right colours with the right...